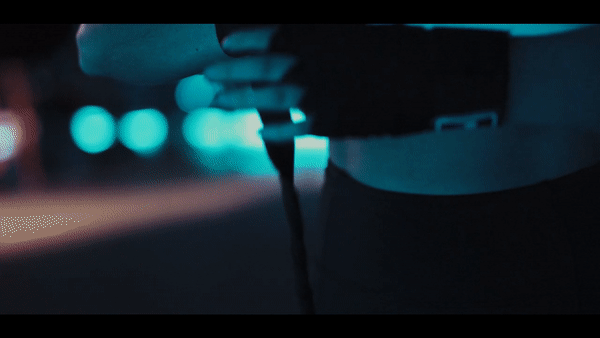 EVERY FIGHTER HAS A THEME SONG
BOOMBOX was founded on a love for music, boxing and community. Our mission is to empower and inspire, while making the health benefits of boxing-inspired training accessible to all.
BOXING REMIXED
Cardio Boxing

Strength Training

Pounding Playlists
Our 50-minute, music-driven, cardio and resistance workouts are led by some of the most impassioned instructors in the game, and combine bouts of shadow boxing, heavy bag work, and functional training to torch fat and build lean muscle. No experience necessary…our classes are suitable for experienced boxers and beginners alike. You'll learn techniques to move, punch and defend, while burning a ton of calories and blowing off steam.
CAPITOL RIVER FRONT
1221 Van St SE, Suite 140, Washington, District of Columbia 20003